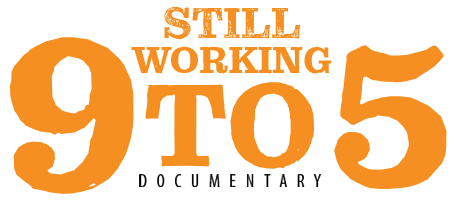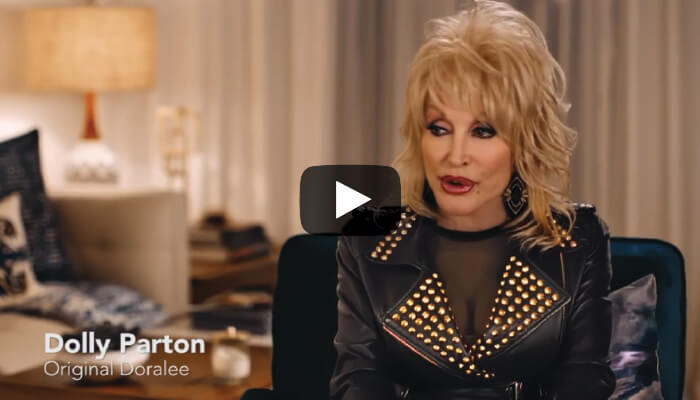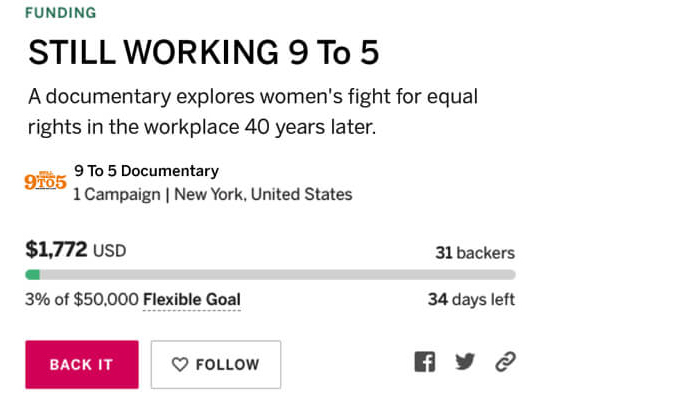 When the highest-grossing comedy,  "9 to 5," starring Jane Fonda, Dolly Parton, Dabney Coleman and Lily Tomlin, exploded on the cinema screens in 1980, the laughs hid a serious message about women in the office. "Still Working 9 to 5" explores why workplace inequality 40 years later was never a laughing matter.
The documentary explores the comedic tone of the film and how it resonated with a wide audience at a time when the feminist message was being rejected and/or feared by a large swathe of the population.
The documentary follows how the success of the film spawned various "9 to 5" spinoffs including: TV Series (1980s) and Musicals (2009 & 2019), discussing the same issues portrayed in the Film (and its spinoffs), and question if the message retains its original poignancy and continues to hold relevance today, as it did 40 years ago.
Furthermore, it examines how workplace equality has evolved over the decades since, in relation to the Film, TV Series and Musical and how the questions raised hold relevance today. The documentary explores the bigger societal questions: Can a woman be prized purely on skillset and work performance? How does the office microcosm reflect the world at large and the prejudice against women? And has society any time in the last 40 years been really accepting of fundamental changes to workplace equality? How does each incarnation/spinoff reflect the workplace of that decade?
Have we moved forward? Have we gone backward? Why is it so important now in the age of MeToo and TimesUp to hold up a mirror and reflect back on where we are and what still needs to change?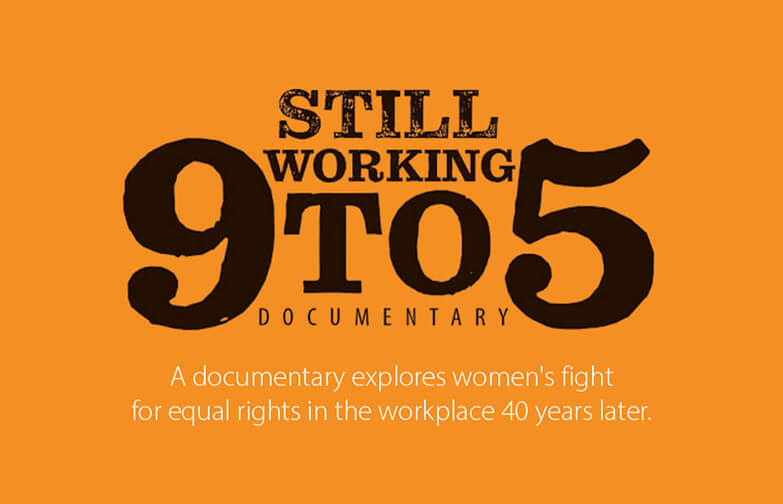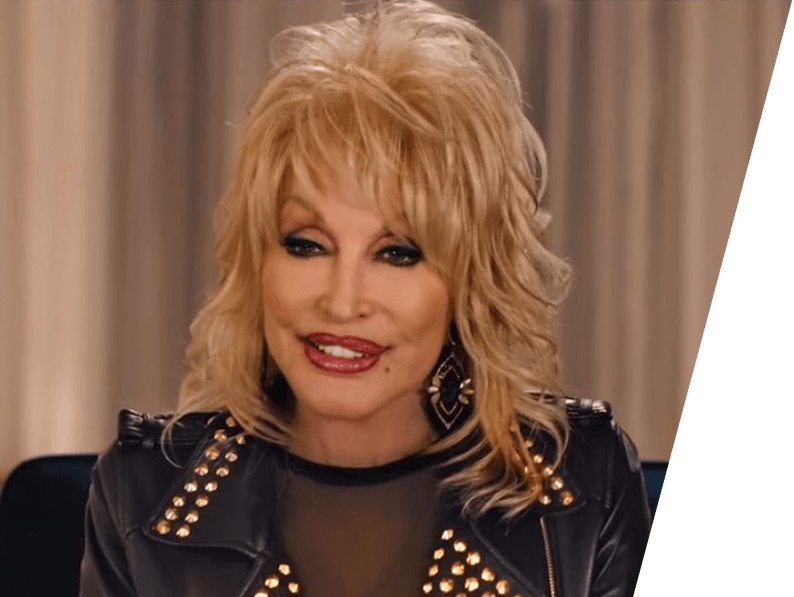 DOLLY PARTON
In her first film role, Dolly played Doralee Rhodes in the origional 1980 movie. She also wrote the workplace anthem "9 to 5" and has carried a message of acceptance throughout her career.
LILY TOMLIN
Actress and comedian Lily Tomlin was perfectly cast as Violet Newstead in the original 1980 film and she continues to be a strong voice in social activism today.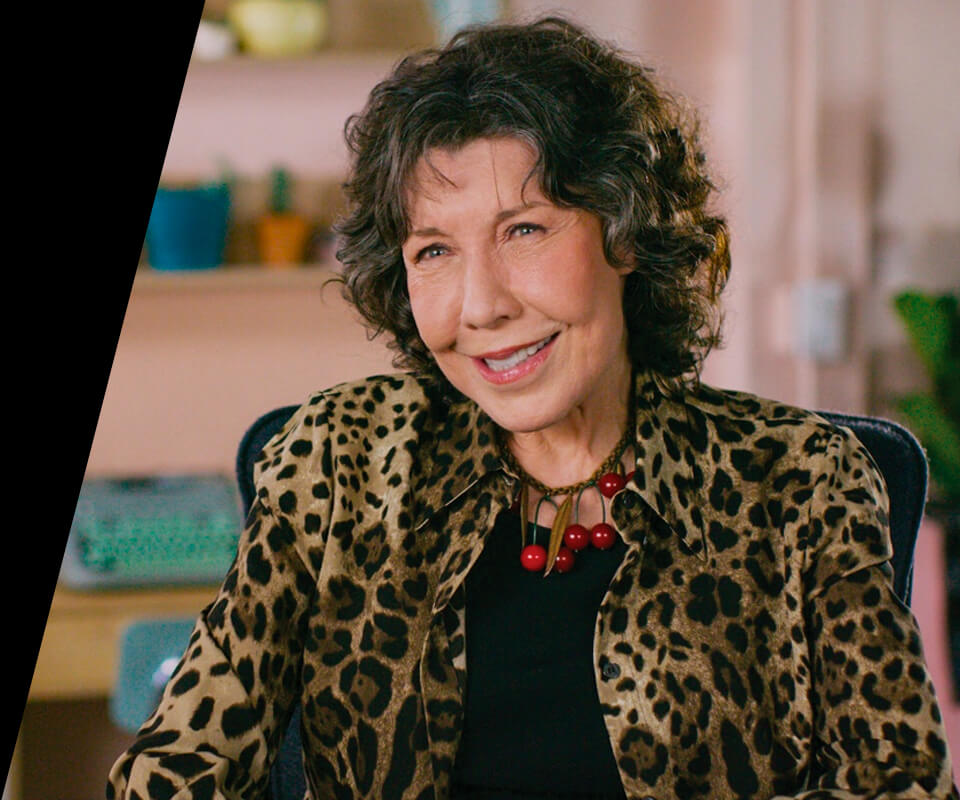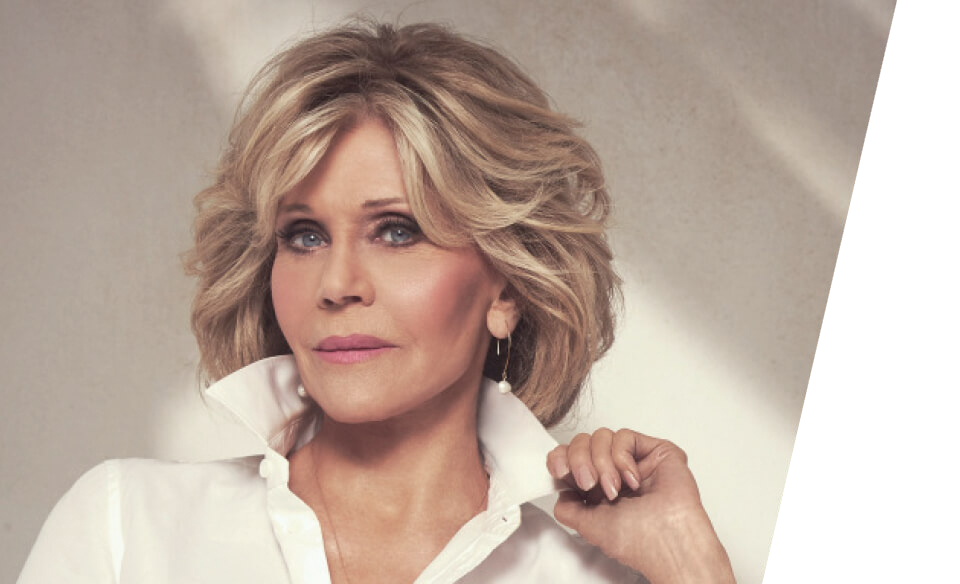 JANE FONDA
A passionate advocate for women's equality both then and now, Jane not only stared as Judy Bernly in the original "9 to 5" film but was also a driving force in the making of the timely movie.
SUBSCRIBE TO OUR NEWSLETTER
We'll keep you posted on status updates and what's happening next!