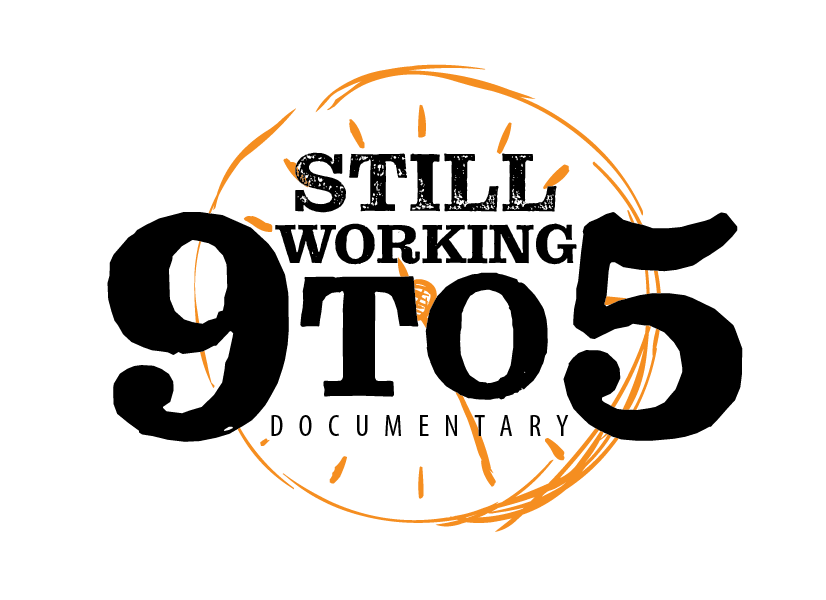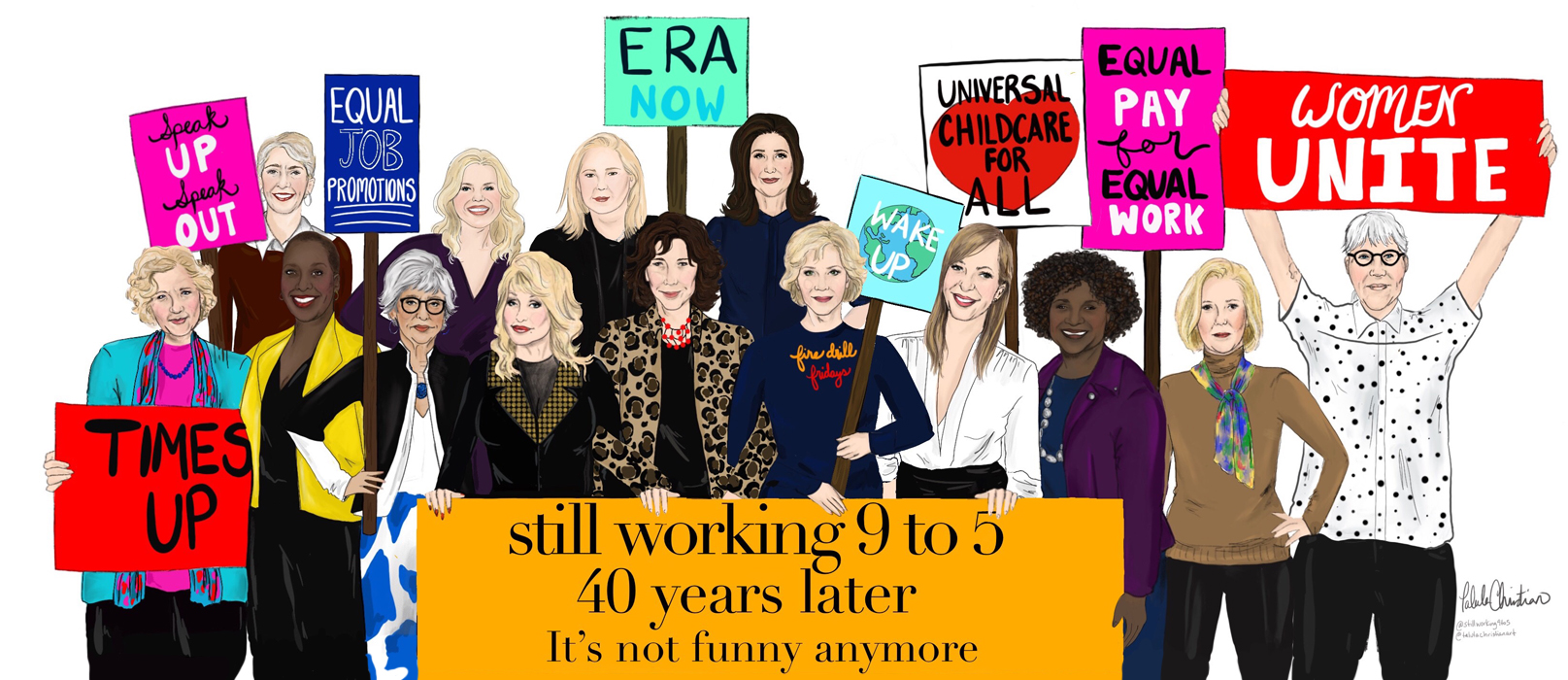 Camille Hardman
Director, Producer
Camille Hardman has been producing documentaries and reality TV series in both her native Australia and Los Angeles. She started in TV in Sydney over 15 years ago making animal and travel documentaries before turning to human interest documentaries and film. Five years ago Camille created the popular DIY Network/ HGTV series 'Restored' which has spread the importance of restoration around the globe. Camille has produced and directed documentaries that have screened on many networks including Discovery, Lifetime, TruTV, National Geographic, ABC, Channel 7, and her documentaries have been accepted in to acclaimed international film festivals.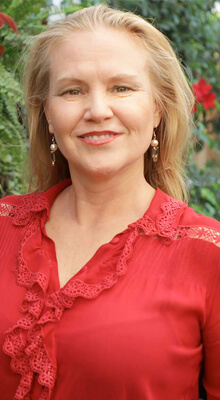 Elisa Bonora
Editor
Elisa Bonora has had an extensive career in editing and production, in both long and short formats. In 2019 she edited the Sundance Grand Jury nominated film "David Crosby: Remember My Name" produced by Cameron Crowe. In 2014, she was nominated for an ACE and an Emmy award for her work in the documentary films "Glen Campbell: I'll Be Me" and "No Subtitles Necessary, Laszlo and Vilmos," respectively. In 2002 she started her long-format career when Oliver Stone asked her to edit "Comandante", a feature-length documentary on Fidel Castro and Cuba. She edited a second Oliver Stone documentary, "South of the Border", which premiered at the 2010 Venice Film Festival. In 2012, she was the Additional Editor on Gabriela Cowperthwaite's documentary "Blackfish", which was shortlisted for the Oscars and received an ACE Eddie nomination.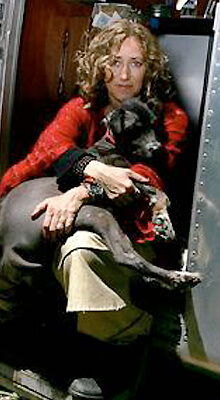 Oreet Rees
Editor
Oreet Rees is an award-winning documentary and trailer editor with over 25-years of experience in the entertainment industry. She has produced/directed/edited documentaries and edited a host of trailers for major motion pictures. Her trailer credits include, "Fight Club," "The Notebook," "Unfaithful," and "Moulin Rouge." Her documentary credits include "Playground," about child sex trafficking in America (shortlisted for an Oscar nomination), "King Leopold's Ghost," a story of greed, terror, and heroism in the heart of Africa, and "1968: The year That Changed America" from executive producer Tom Hanks. In 2018 she co-produced & directed "Life-Love-Dogs," a documentary about canine rescue and PTSD. Oreet is currently directing/editing "Tell It Slant," an intimate story about coming of age in 1969. In addition to her filmmaking passions, in 2017 Oreet completed a Ph.D. in Depth Psychology with a focus on the work of Carl Jung.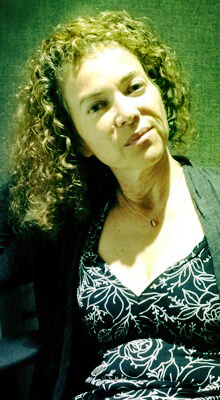 Gary Lane / Larry Lane
Director, Producer / Executive Producer
Gary and Larry Lane grew up in Goldsboro NC, currently in Hollywood chasing dreams. They are award winning documentary film makers. Their debut documentary "Hollywood to Dollywood" screened in 70 film festivals around the world and won 25 best documentary awards in total. It also featured 15 original Dolly Parton songs. They also own and operate TwinzZone Productions and cover events and red carpets around the world. They always make a first impression twice. They are also proud to be 50,000 winners on both "NBC's Fear Factor" and "ABC's WIPEOUT!" Appearing in various films and commercials since moving to Hollywood in 2004. We are always looking for the next adventure. So please stay tuned.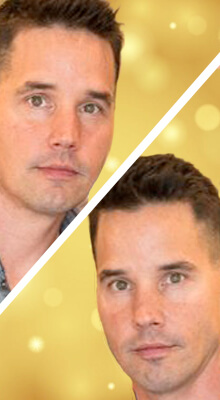 Shane McAnally
Executive Producer, Songwriter
Shane McAnally serves as a producer on the new NBC musical competition series "Songland," and is a three-time Grammy Award-winning songwriter and record producer who has earned 38 No. 1 singles to date. McAnally was named Songwriter of the Year by the Academy of Country Music in 2014 and Hot Country Songwriter of the Year by Billboard in 2015. McAnally earned a five-times-platinum No. 1 with "Body Like a Back Road," written by Sam Hunt, McAnally, Josh Osborne and Zach Crowell. The single made history as the longest-reigning No. 1 on the Billboard Hot Country Song chart by a solo artist, spending 34 weeks atop the chart. He earned his latest No. 1 song in July of 2018 with Old Dominion's "Hotel Key" and was named to Billboard's 2018 Country Power Players list. McAnally also co-wrote Kacey Musgraves' "Space Cowboy," which recently won Best Country Song at the Grammys.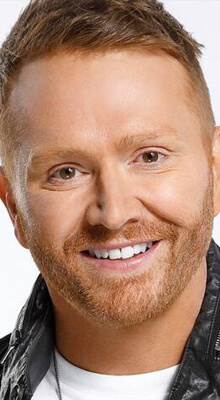 Steve Summers
Executive Producer
Executive Producer Steve Summers grew up in Harriman TN where he attended Harriman High School. After graduation he attended FIT where he studied design, as well as becoming a performer at Dolly's Parton's theme park "Dollywood". It was here he first met Dolly and was handpicked to become her personal trusted costume designer, which lead him to become a creative powerhouse as Creative Director at ""Dolly Parton Enterprises and Producer of the upcoming 'Heartstrings' 8 part anthology series screening on Netflix late 2019, and Producer of Christmas on the Square, Netflix's first original musical debuting in 2019. He currently lives in Nashville, TN.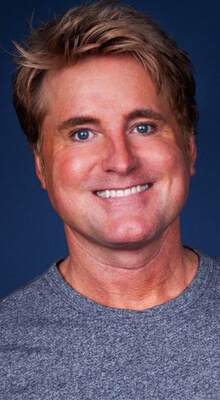 Brian Tweedt
Cinematographer
Brian Tweedt, SOC, is a graduate of the University of Southern California's prestigious School of Cinematic Arts, a member of the Society of Camera Operators (SOC), a multiple Telly Award winner, and has over 20 years of experience in the motion picture industry having shot over 1000 episodes of unscripted television for cable and network TV including Discovery, Nat Geo, HGTV, DIY, Bravo, Lifetime, ABC, NBC to name a few. He is well known as a top single and multi-camera reality / documentary television director of photography, camera, MoVI, jib, and FAA Part 107 Certified Remote Pilot aerial operator.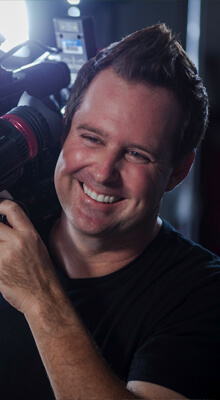 SUBSCRIBE TO OUR NEWSLETTER
We'll keep you posted on status updates and what's happening next!