Doclisboa – Oct. 6th – 16th – Lisboa, Portugal

Macon Film Festival – Aug 20th – Macon, Georgia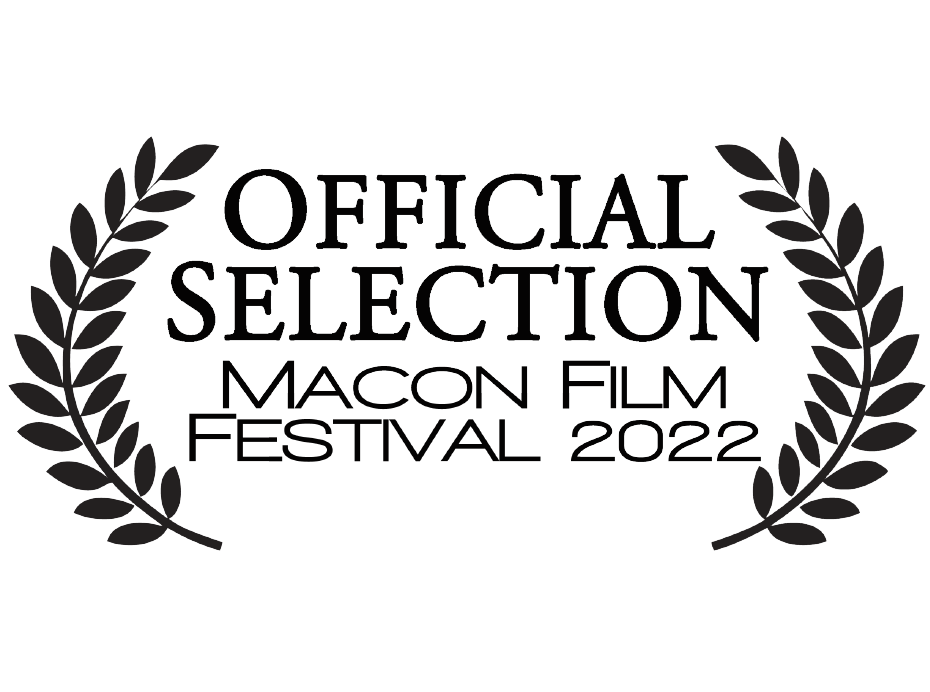 Edinburg Intl. Film Festival – Aug 15th – Edinburgh, Scotland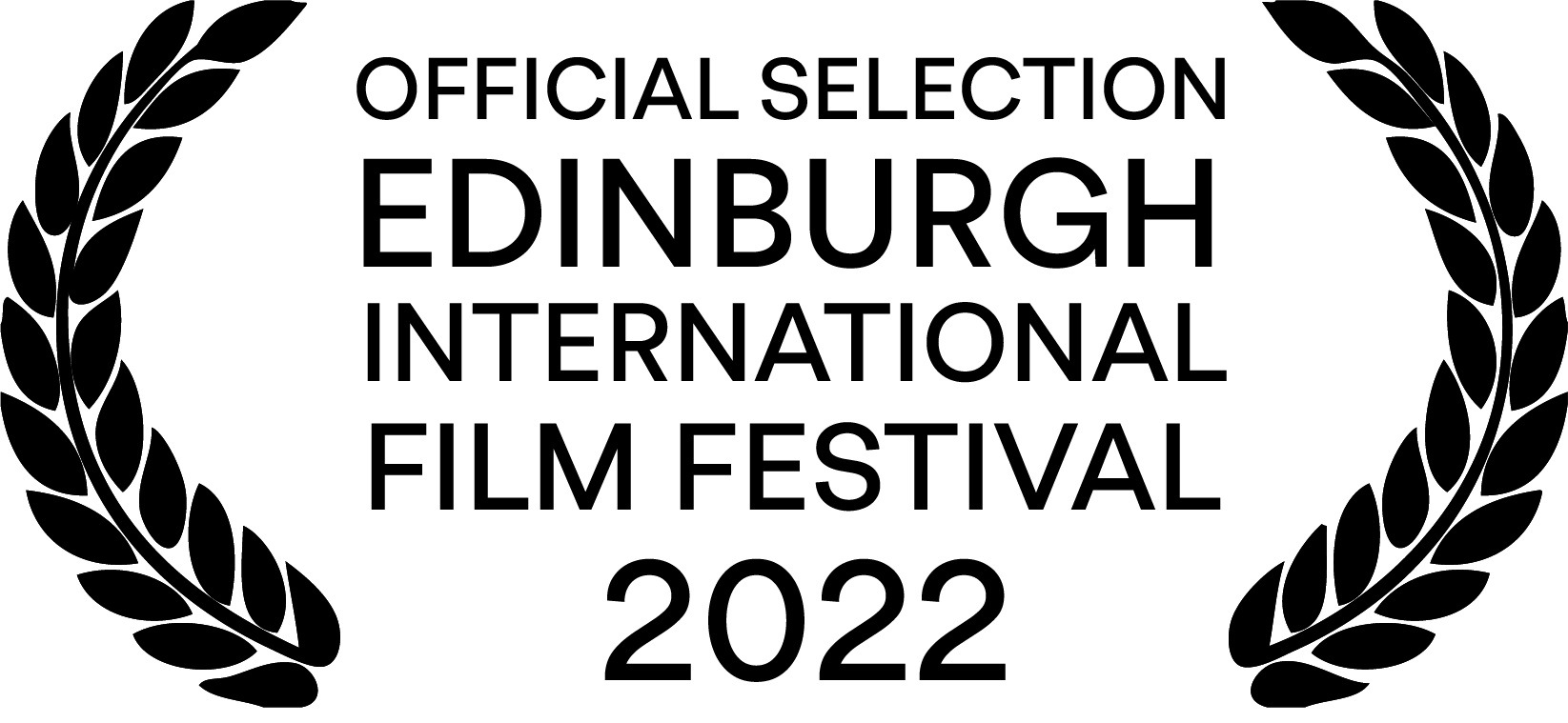 Aspen Institute – Aug 1st – Isis Theatre, Aspen, Colorado

Gimli Film Festival – Jul 21st – Gimli Theatre, Gimli, Canada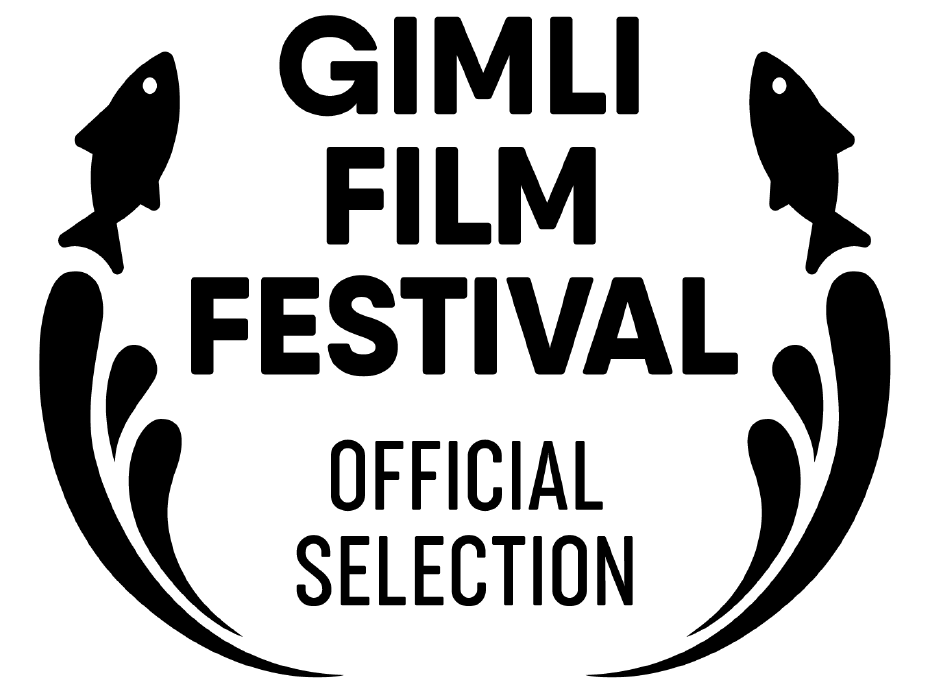 Nantucket Film Festival – Massachusetts Premiere – Jun 24th – Dreamland Studio, Nantucket. MA
We were unable to go, but the wonderful Ellen Cassedy, Co-Founder of 9to5, National Association of Working Women attend the screening and did a Q&A afterwards giving a wonderful insight in to the history of working women over the last 50 years.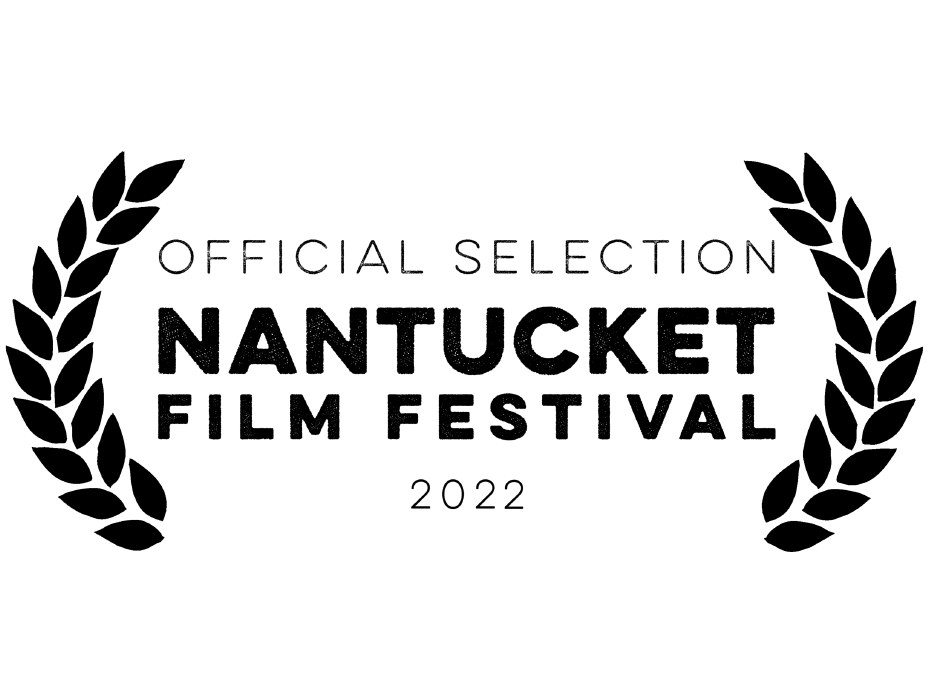 Hot Docs – Canadian Premiere – April 29th – TIFF Bell Lightbox 1, Toronto, Canada
We had a fantastic Canadian Premiere in Toronto and thank you to Shane Smith, HotDocs Programming Head for curating such a fabulous festival. We had a lot of fun!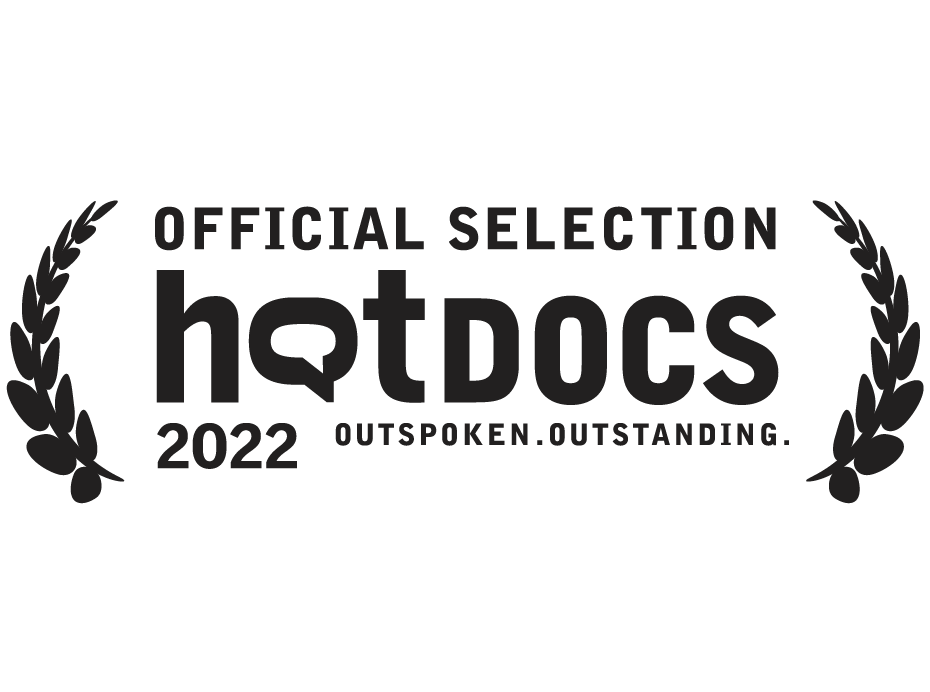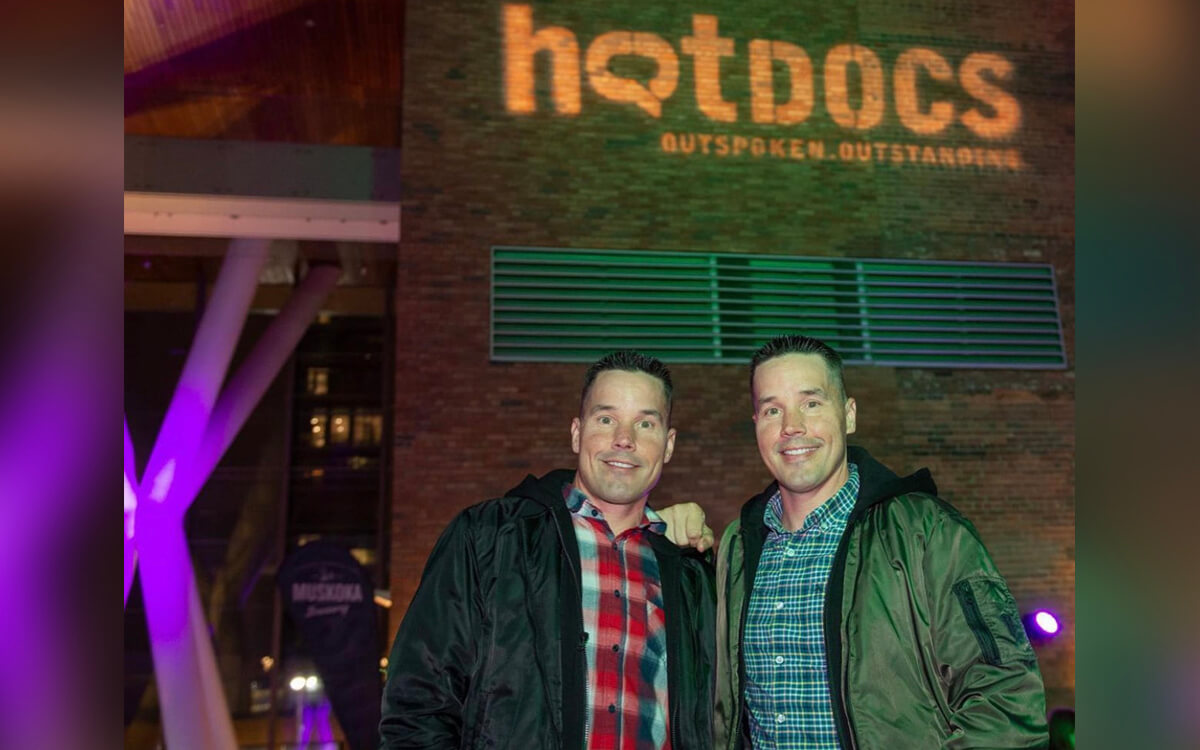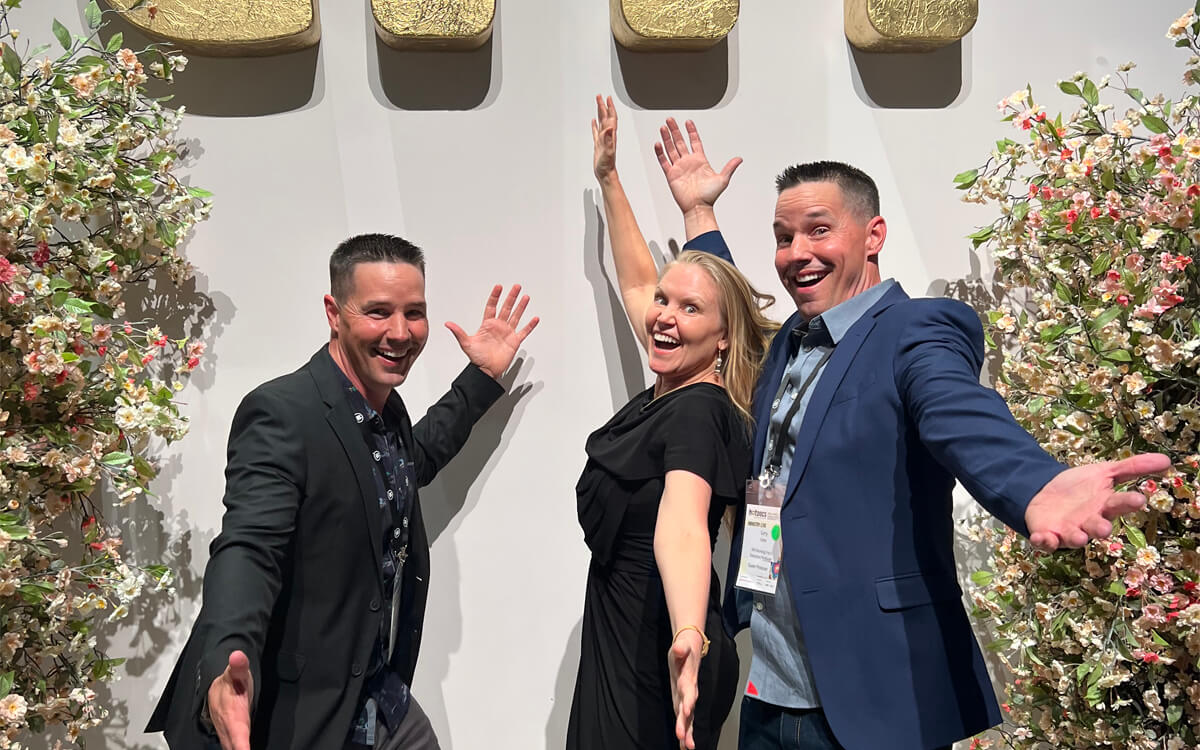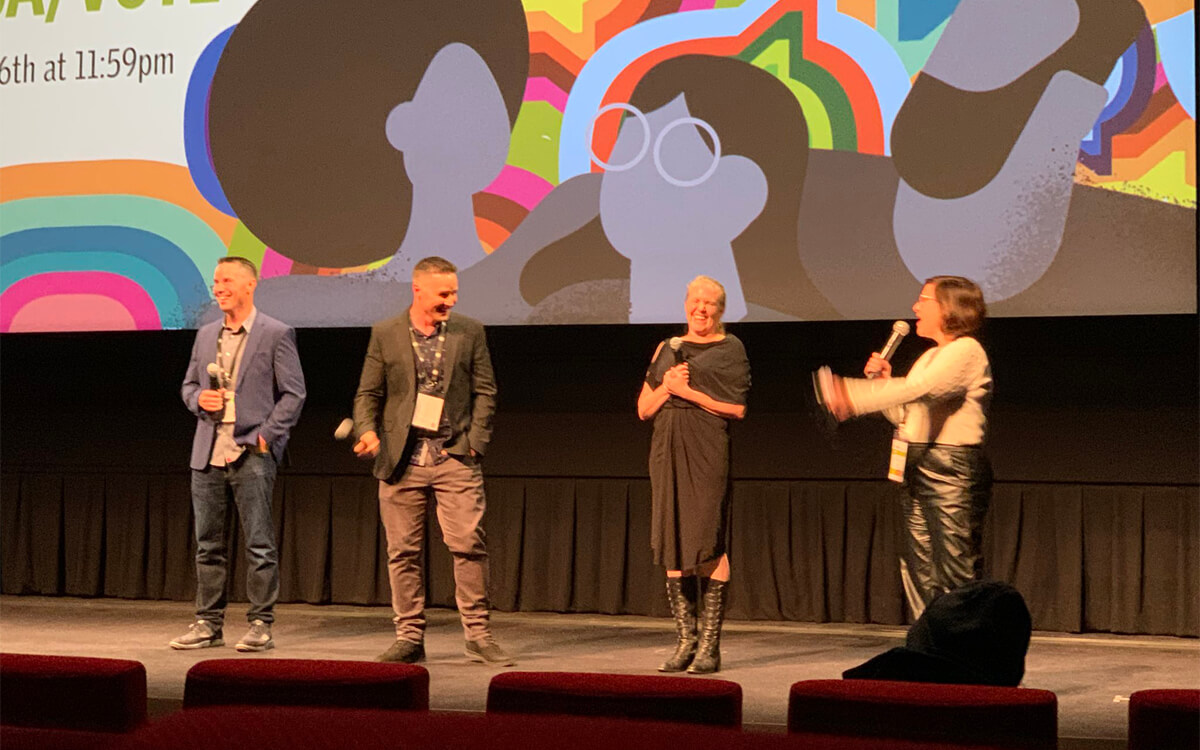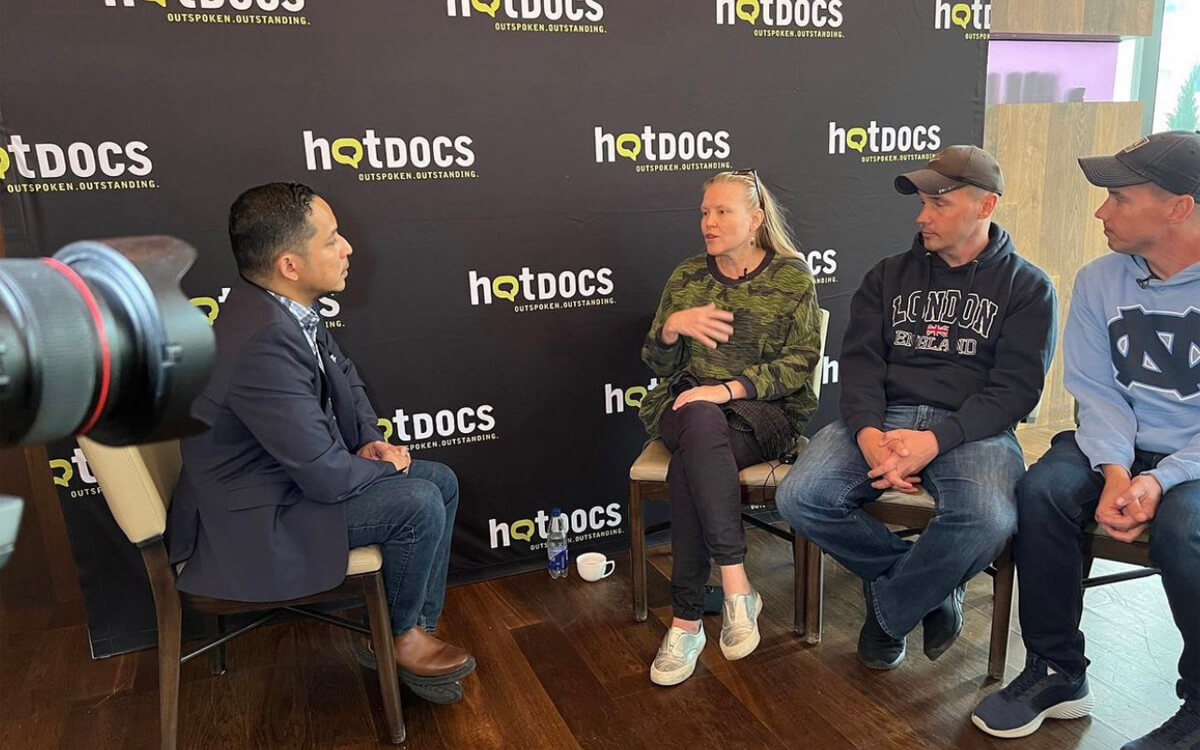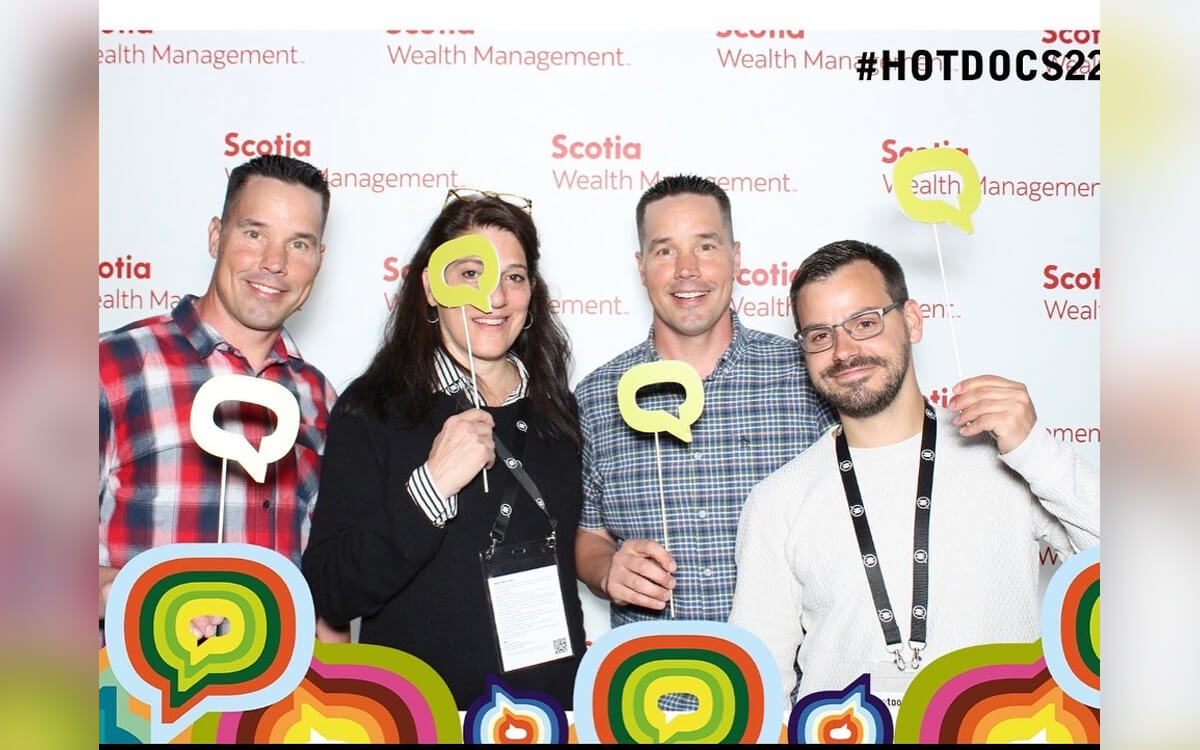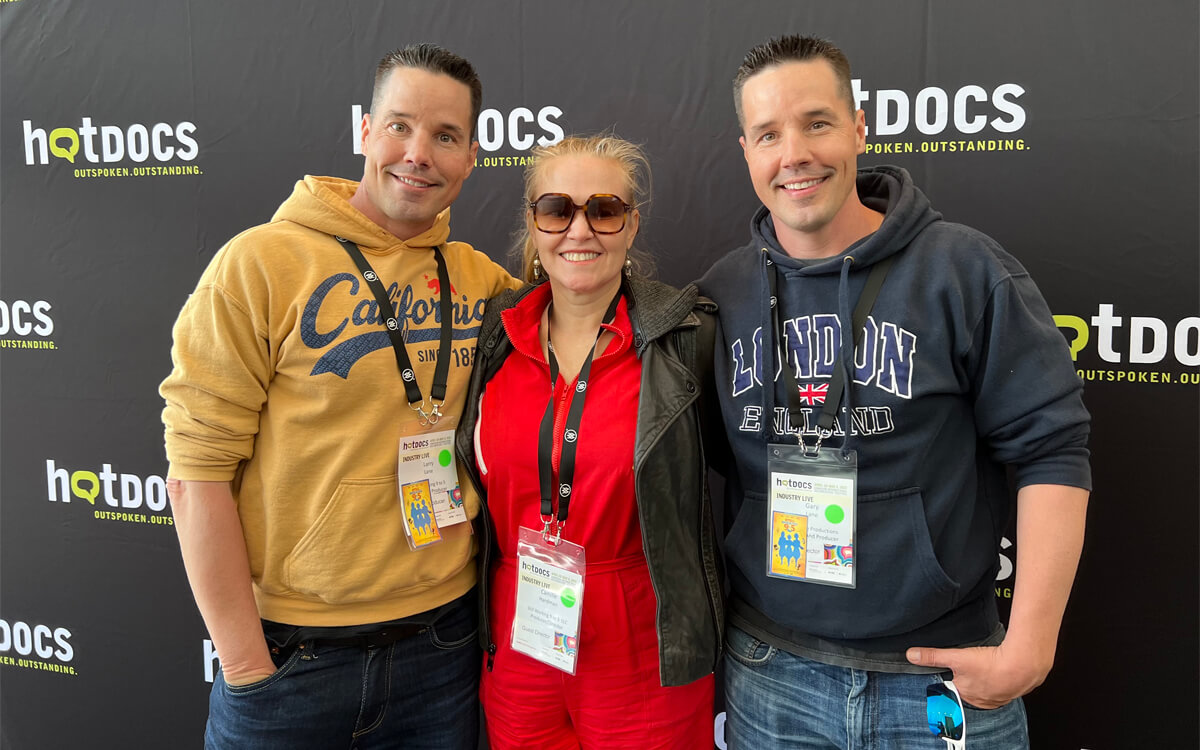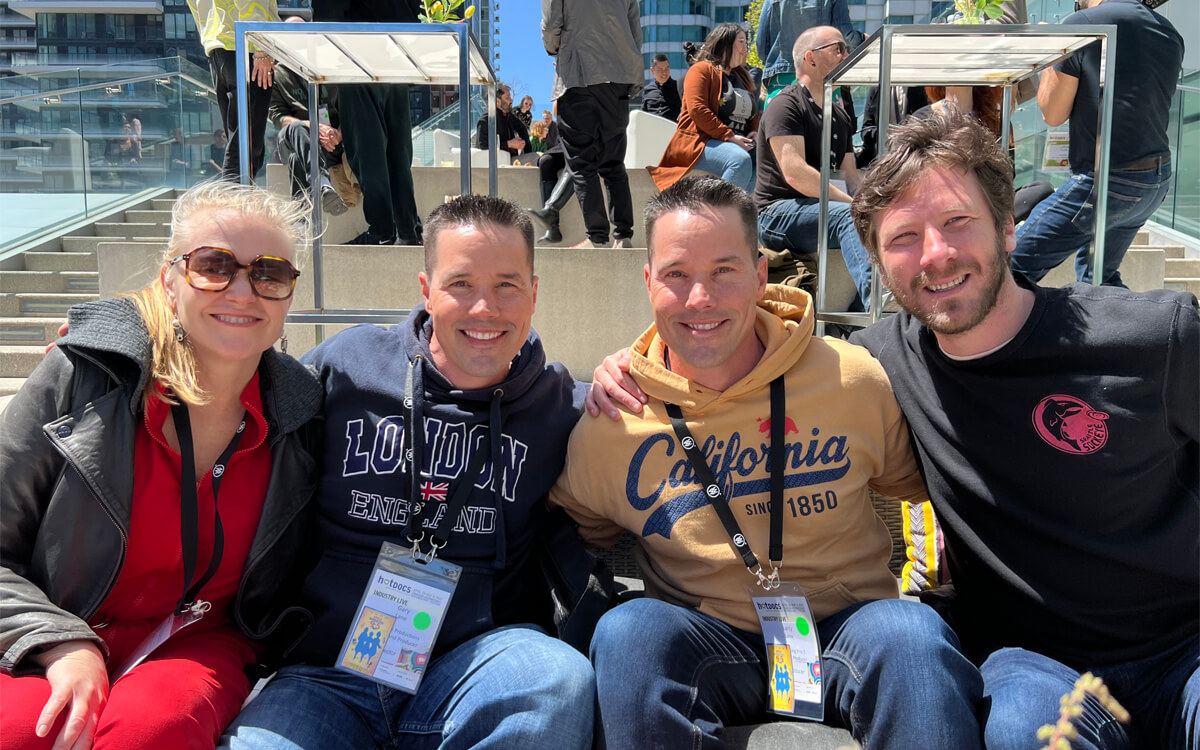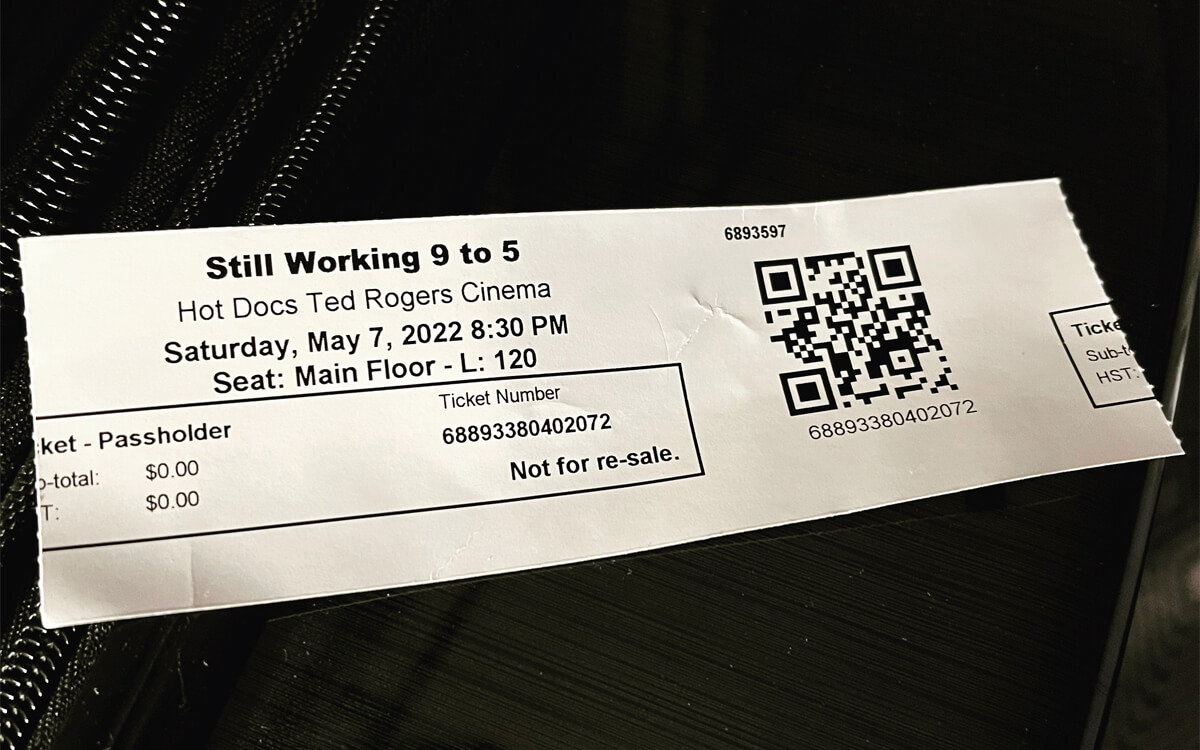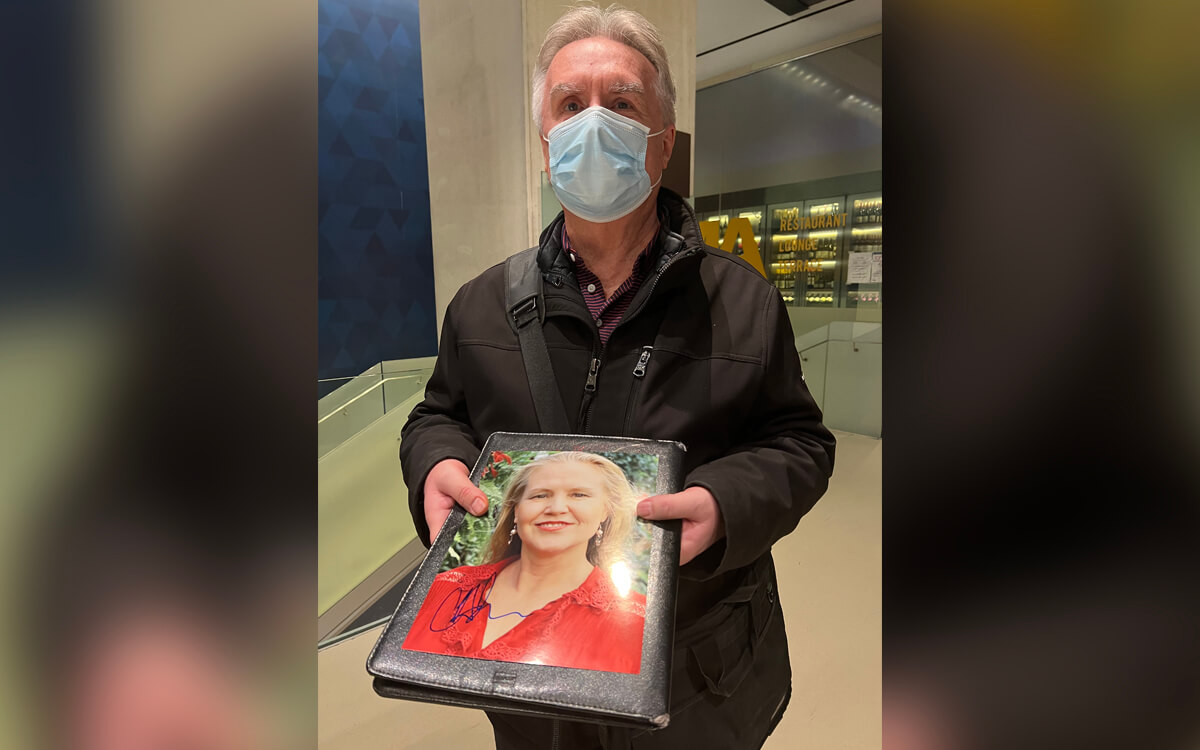 AmDocs – Sneak Preview Family and Friends – Apr 9th – Palm Springs Cultural Center, Palm Springs, CA
We were so honoured to invite many of our family and friends to the AmDocs screening where we won the Jury Award. Woohooo! A big thank you to Ted who does a great job organizing and scheduling this festival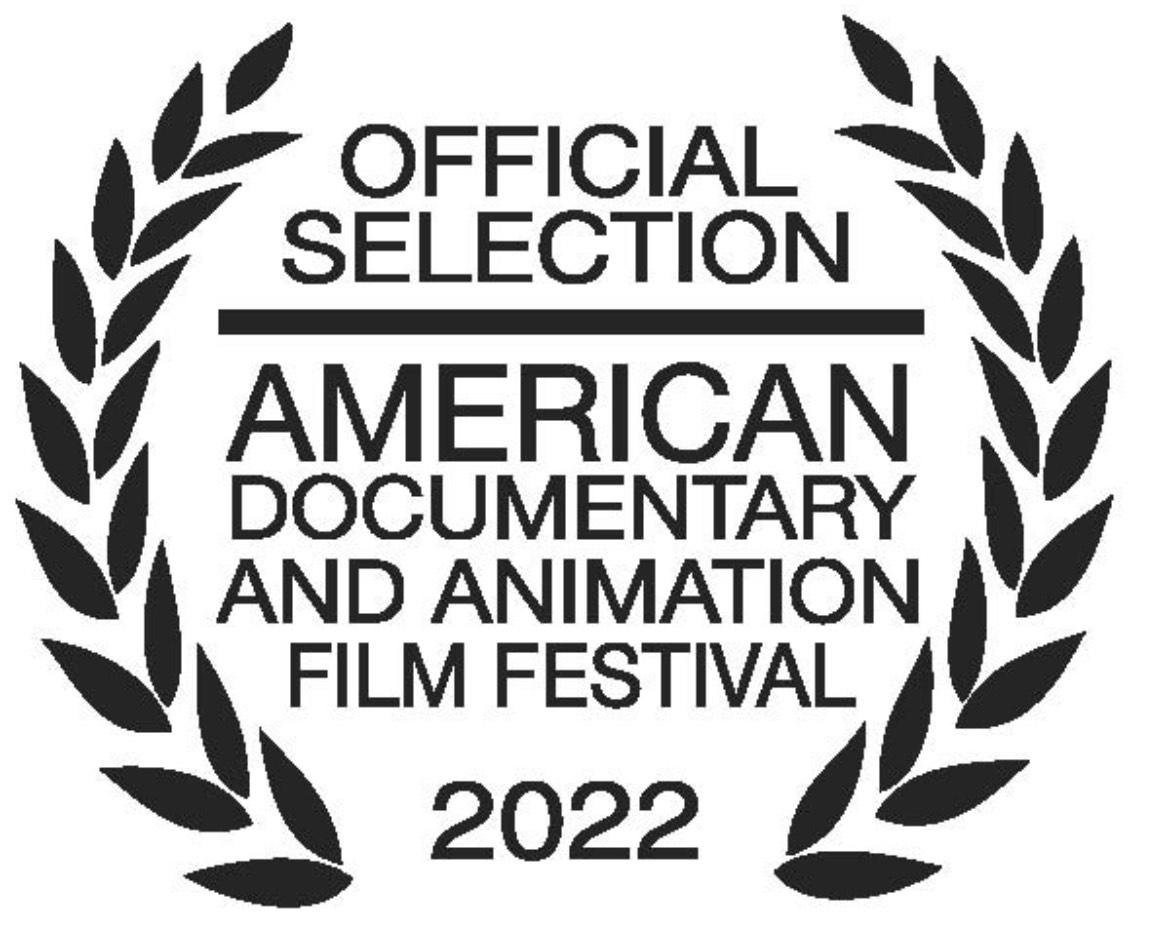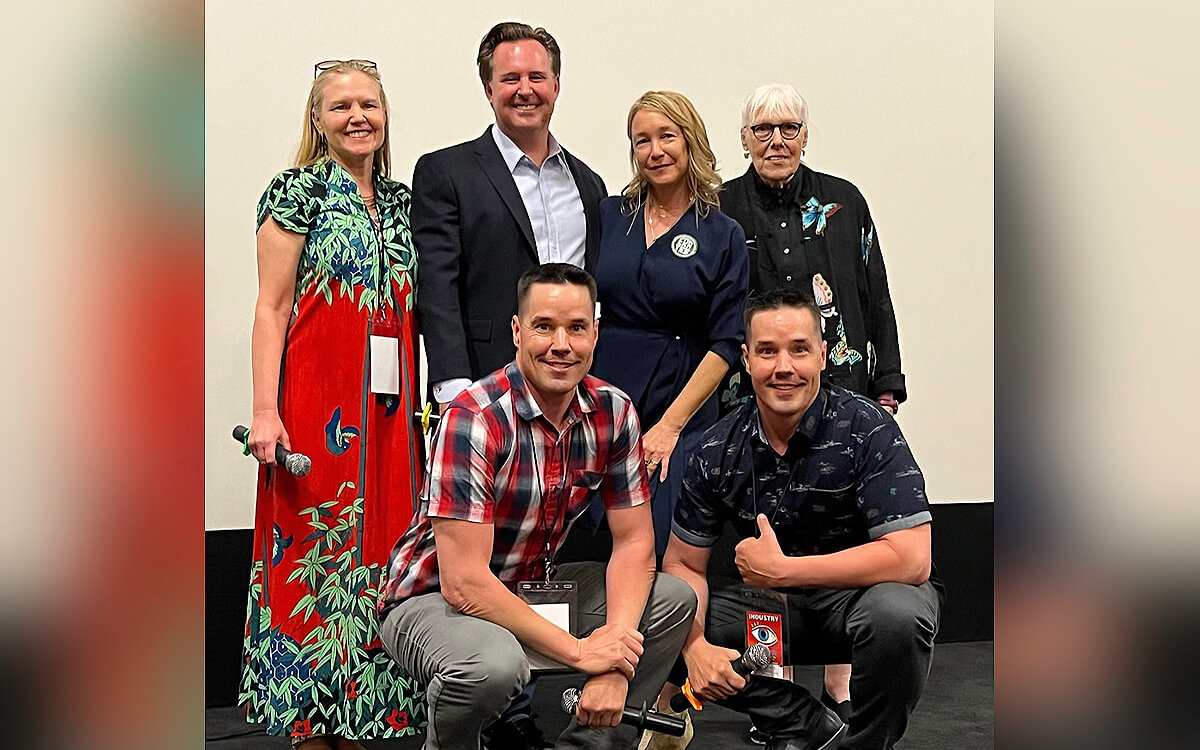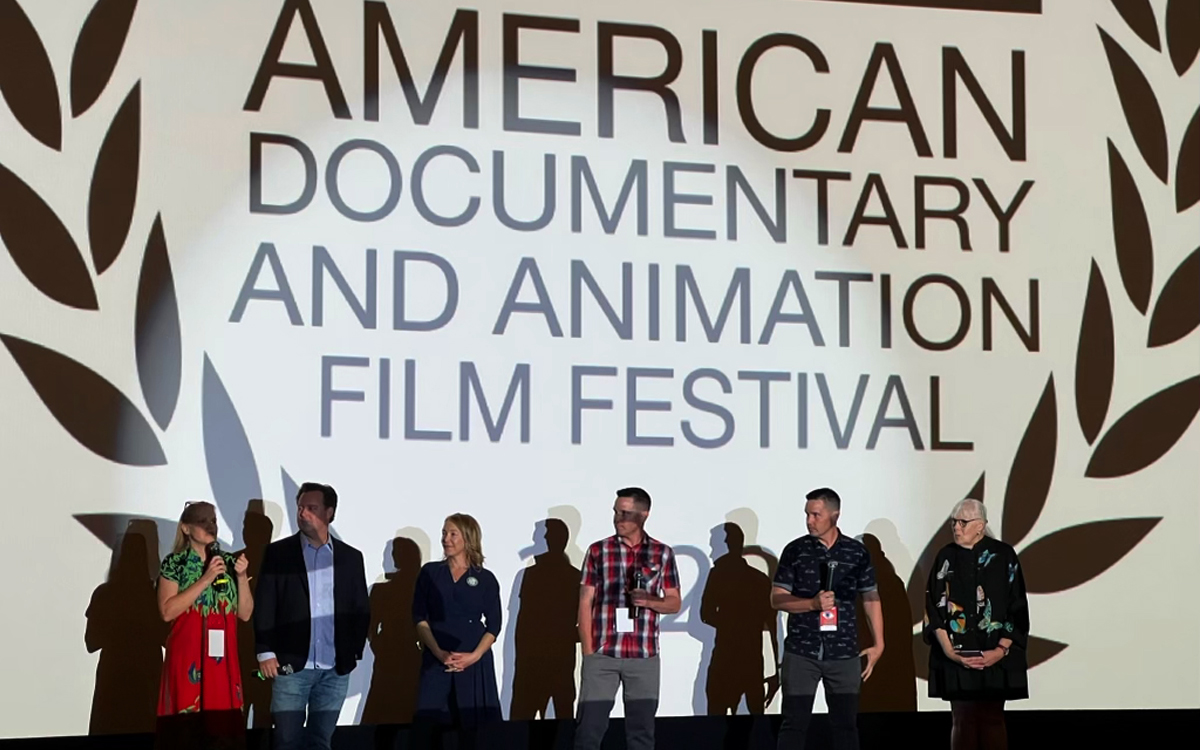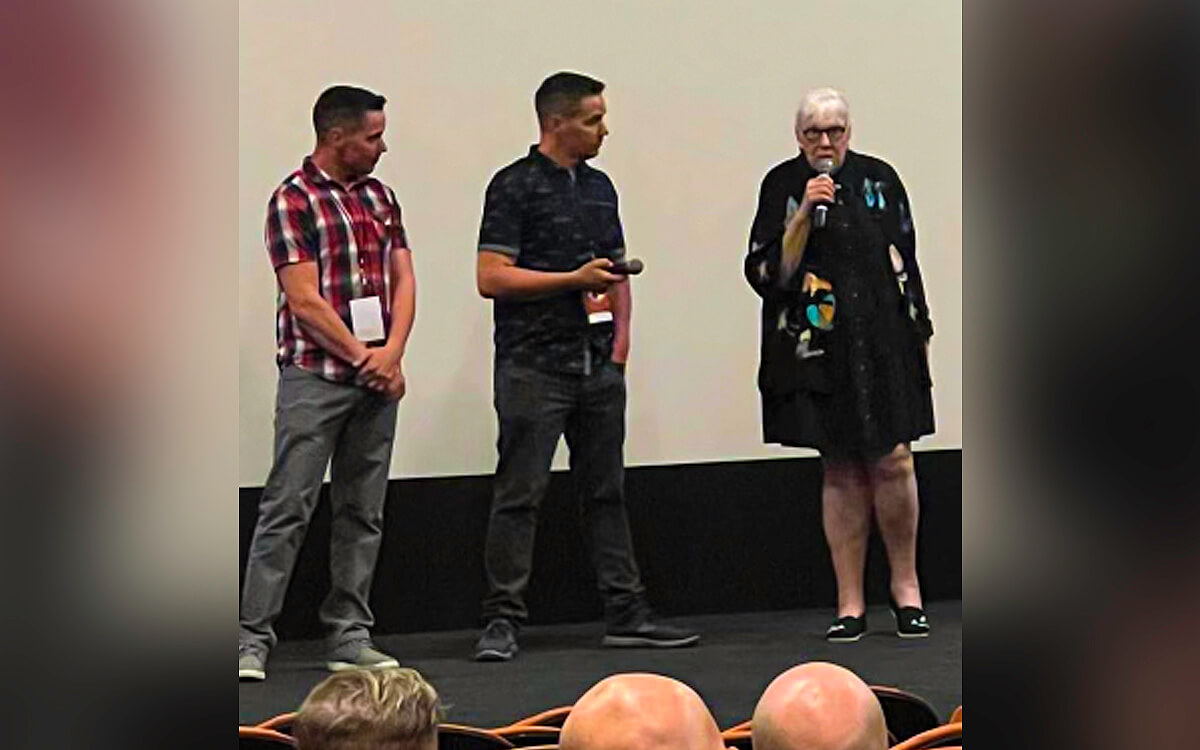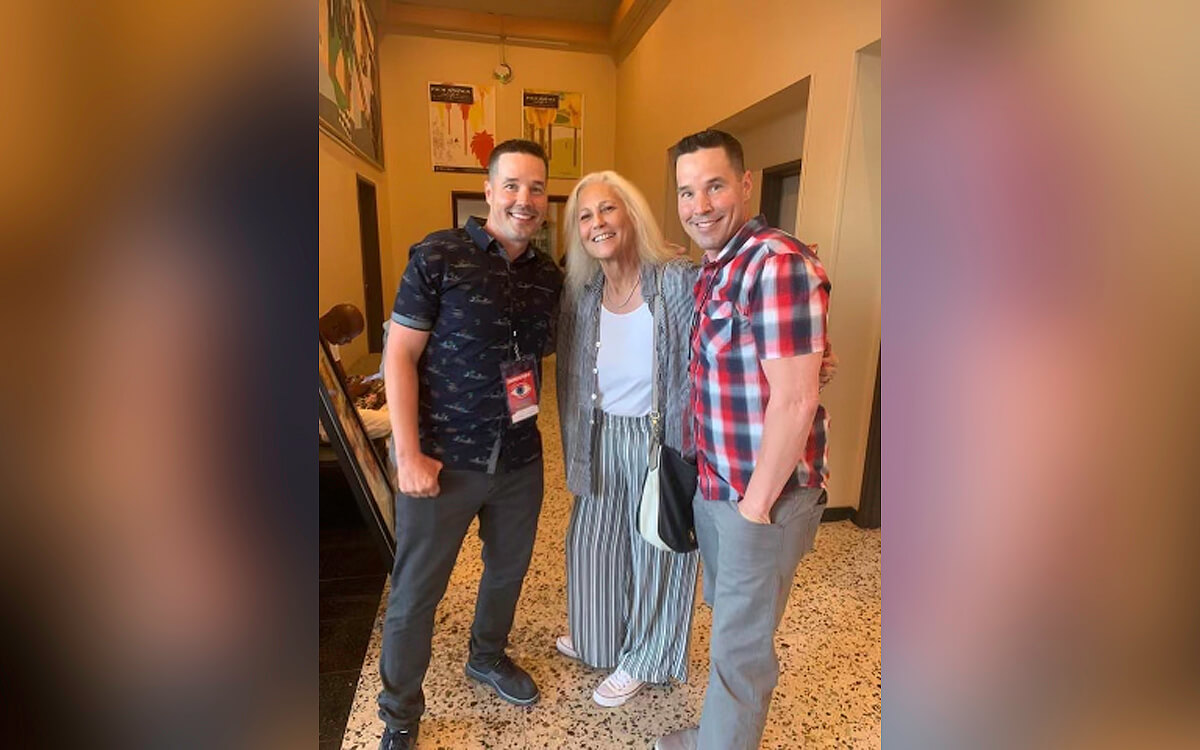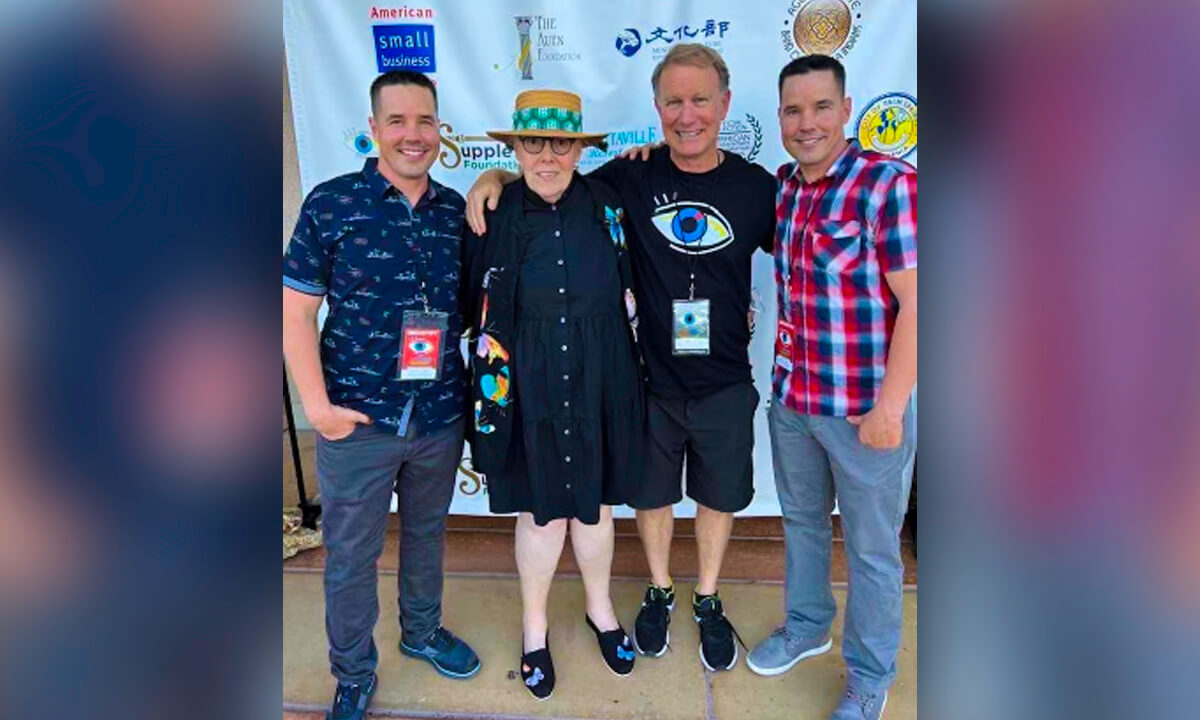 SXSW – Friday March 18th 2022 – Stateside Theatre, Austin, Texas
Our third screening at SXSW and we had more friends and family arrive.

SXSW – World Premiere – Sunday March 13th 2022 – SXSW Theatre, Austin, Texas
All the crew including Camille Hardman, Gay and Larry Lane, Steve Summers, Oreet Rees, Elisa Bonora, Brian Tweedt, Katrin Osmialowski, Allison Wood and Jon Berry came to the premiere to celebrate. We were also honored to have Lily Ledbetter, Zoe Nicholson, Vanessa Farino who came with her mother, and Ashley Lockridge-Davis.
We have to thank Sisi Publicity, Amanda Pool and Kenn Grey for a fabulous after party.